Philanthropy
At Empire Management, we genuinely care about giving back to society. Therefore we are proudly engaged in helping and making a difference in our community. Our continued assistance in fundraising, hands-on volunteer work, and various give-back projects helps strengthen our principles of philanthropy. We are proud to support many organizations.
At Empire Management Group we are partnering with Shriners Hospitals for Children in Philadelphia, PA. We're conducting a Toy drive here in the office and we created a GoFundMe page to raise $5000 for the holiday season. The link to the GoFundMe page is located on our Instagram bio, we truly believe no donation is too small. Thank you & Happy Holidays to all!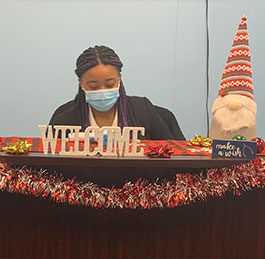 Here at Empire Management Group, we would like to give a huge thank you to everyone that donated toys or money to our GoFundMe page! We surpassed our goal and raised 6,750 dollars for Shriners Children's Hospital and received so many wonderful toys for kids of all ages 🎄. It was an honor to partner with Shriners during the holiday season, we love giving back to our community and doing our part to make this world a better place 💞
St Jude's Cancer Research
St Jude's Cancer Research is a pediatric treatment and research facility focused on children's catastrophic diseases, particularly leukemia and other cancers. We think that no child should suffer due to cancer. Therefore, it was very important for us to donate to St Jude's Cancer Research to help people finding treatments and cures for any child battling cancer.
Habitat for Humanity
Habitat for Humanity is a global, charitable organization working to solve the growing housing problem faced by people in the poorest communities across Europe, the Middle East, and Africa. We have partnered with them to help them provide a decent home to live in. This is our little way of helping make the world a better place.
Wounded Warrior Project
Wounded Warrior Project offers free support services to wounded veterans and their loved ones. The non-profit covers physical and mental health needs, as well as career counseling. And at Empire Management, we are deeply invested in this non-profit initiative.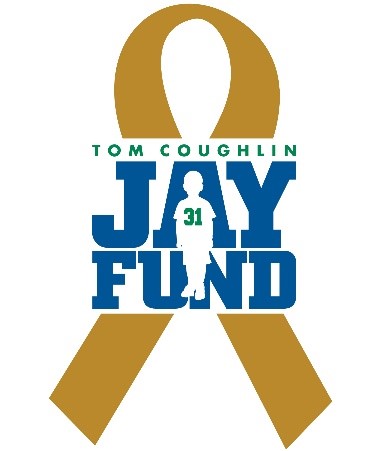 Tom Coughlin Jay Fund Foundation
The Tom Coughlin Jay Fund helps families tackle childhood cancer by providing comprehensive financial, emotional, and practical support. Every year, the team at Empire Management donates to the Tom Coughlin Jay Fund Foundation campaign to help their cause, and to make a difference in the lives of children.